About Ontario Corn Fed Beef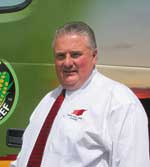 The Ontario Corn Fed Beef program is managed by the Ontario Cattle Feeders' Association (OCFA). OCFA members are farmers who presently feed over half of the fed cattle in the province.
The mandate of OCFA is to enhance and maintain a sustainable beef industry in Ontario. Many of our member farms have been passed down through the generations. We believe in the future of the family farm and the contribution it can make to rural communities and food production in Ontario. The priority our farmers assign to sustainability led to the launch of the Ontario Corn Fed Beef program in 2001. This program was built on market research which indicated that Ontarians wanted the opportunity to purchase locally produced products. Since then the program has continued to grow, as consumers across the province purchase our corn fed beef products because of their quality and consistency.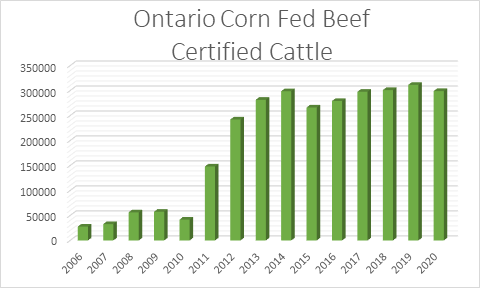 We will continue to develop our programs and services with a focus on providing consumers with naturally great tasting corn fed beef. Our intent with this website is to answer your questions and provide Ontario beef producers and industry partners about our program. Thank you for visiting ontariocornfedbeef.com and for your support of agriculture in Ontario.
Jim Clark
Executive Director